Take control and enhance your efficiency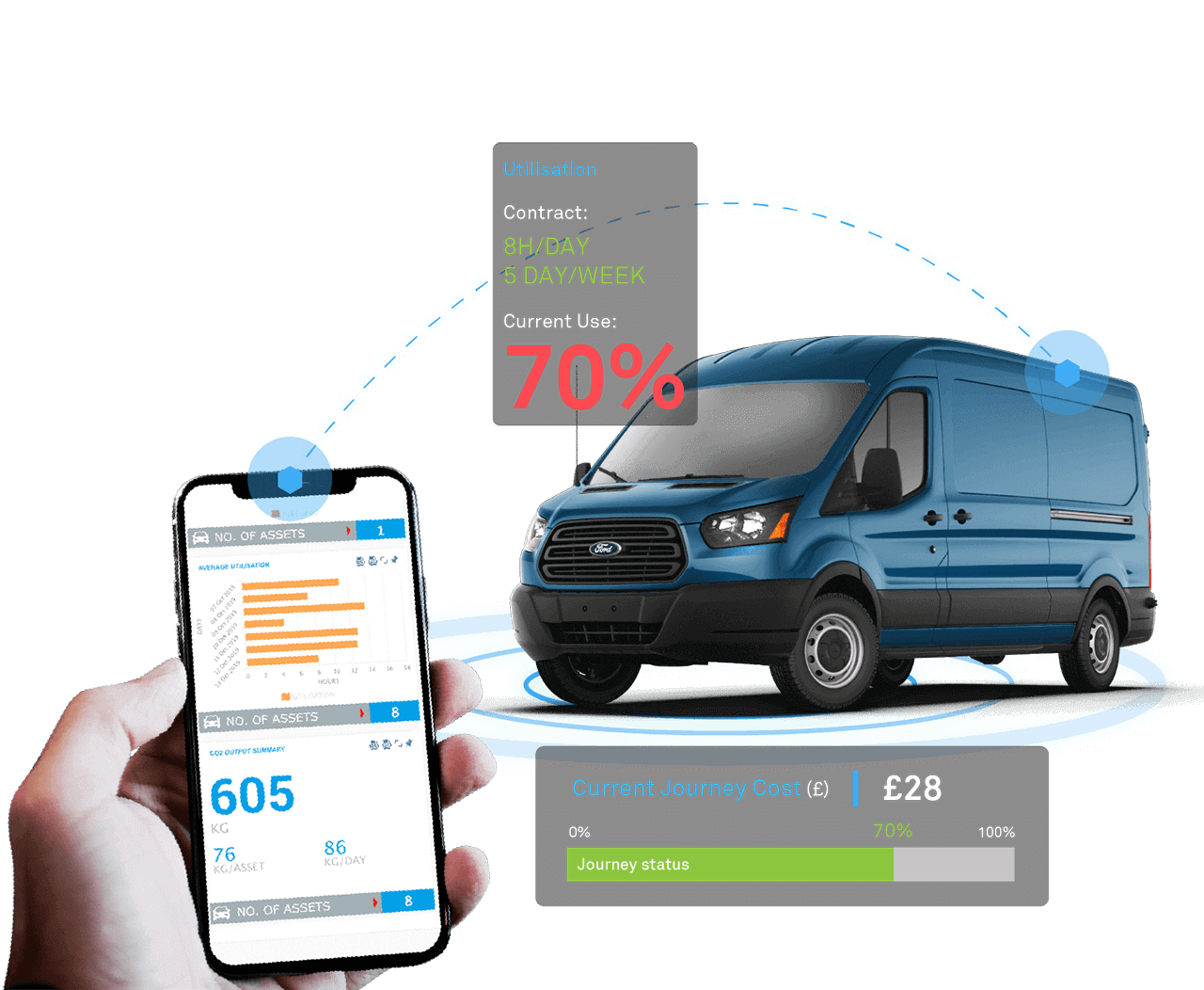 Harness the data that determines your productivity
If something is stopping your company reaching peak performance, you want to know about it. Our Fleet Management software identifies problems and inefficiencies in your business and reports the information you need to make positive, lasting changes to your processes.
Skyline and our expert engineers combine to create a completely bespoke vehicle management system that drives efficiency back into your business.
Monitor and manage your entire fleet in real-time.
Our fleet management software tracks your vehicles from departure to destination, capturing the information you need to improve customer service and reduce unnecessary communication in a proactive, productivity-boosting way.
From inefficient driving styles and idling to vehicle maintenance and theft, many factors can cause your fuel costs to skyrocket.
Skyline identifies the problems impacting your fuel and fleet efficiency to help manage your solutions, meaning you make significant savings and better support the environment.
Driver management is about getting the best out your greatest asset – your team.
We remove the headaches and admin of managing your staff on the move, giving you the tools to monitor their welfare, support their performance and create an environment where they can thrive.
With over 25 years' experience in aftermarket security, we're adept at finding, configuring and installing the right software to protect your assets.
We've recovered millions in stolen assets and prevented millions more through our immobiliser, and our close relationship with the police means we can offer effective guidance if you experience a theft.
The diversity of your remote assets makes it difficult to manage them at once.
We help you cut through the confusion and take full control. Skyline's hardware and software is tailored to the specific company assets that you need effective management over, so you can oversee every element in one central hub.
Inserisci la tua email e ricevi tutte le news sul Gruppo Viasat.