Resolve claims swiftly and responsibly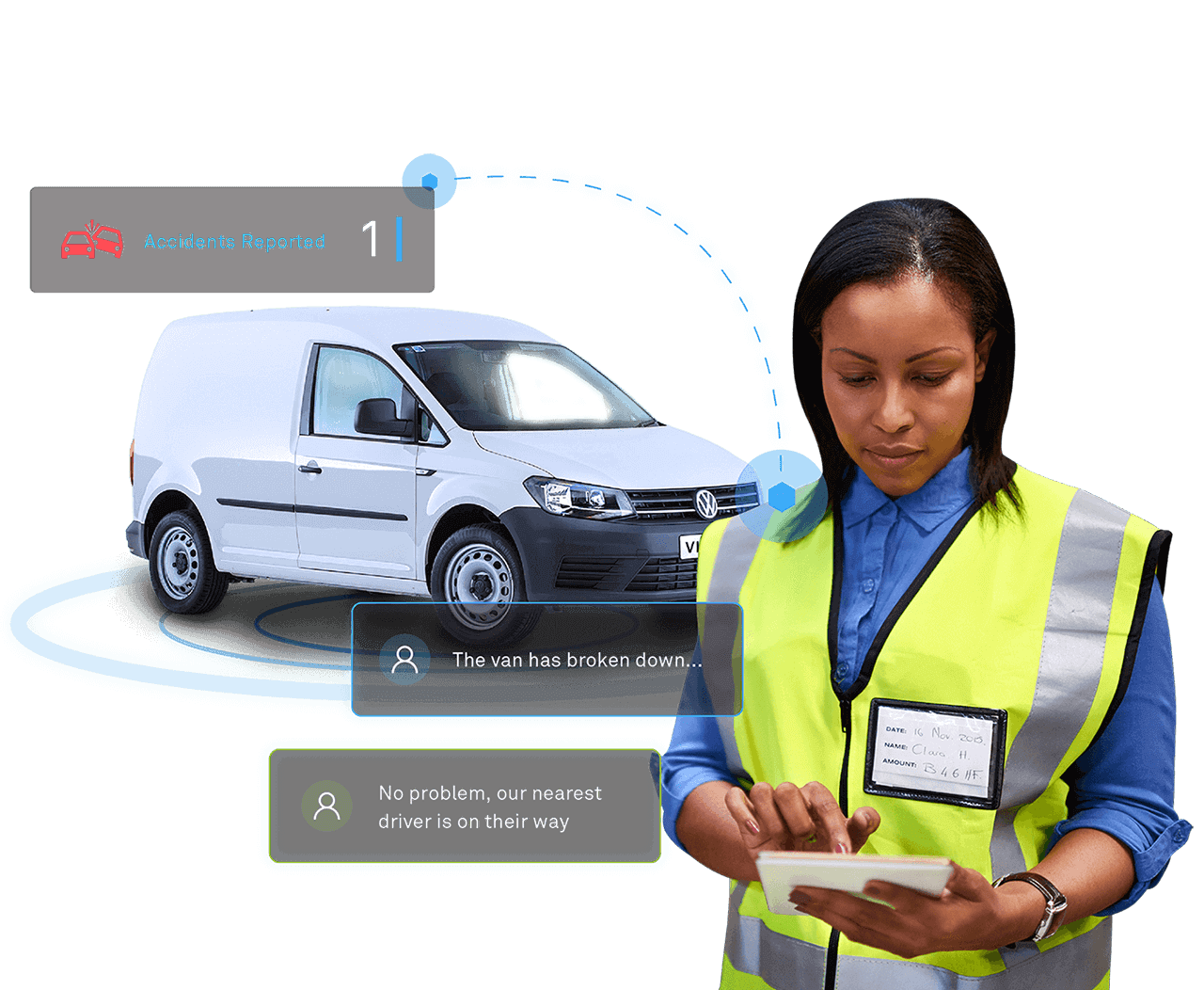 Increase the speed and accuracy of processing insurance claims
Our comprehensive software and devices enhance how efficiently you gather the information needed to support your customers, backed by decades of experience, research and development.
With telematics insurance solutions including post-theft recovery, black box monitoring and voice SOS systems, we're committed to making it easier for the insurance sector to collect and report crucial data, with back-office solutions for in-house call centres, breakdown and accident management.
When time is of the essence, our sophisticated impact sensors provide you with prompt notification of any accidents.
These instant alerts go directly to the software in your appropriate call centre with a detailed record of the incident as logged in the telematics unit, giving you immediate access to the information required to verify your customers' insurance claims.
Our SOS Call Device ensures speedier response in cases of emergency and breakdown.
Providing full insurance telematics, 2-way voice and an in-built emergency button for users to summon assistance, this software supports your customers in difficult situations and gives you access to a customised data feed into your back-office systems.
The essence of SOC in cases of theft recovery, emergency, accident or breakdowns is a fully-equipped 24/7 centre.
We operate three of these centres across Europe, keeping you informed and alerted with multilingual support. Plus, our hands-on experience means we can offer the necessary advice, technology and support to handle this in-house.