Experts in vehicle and asset management since 1992
Founded to meet the demand for cost-effective, reliable and relevant telematics solutions, we constantly strive to deliver meaningful information that keeps our clients moving forward.
As one of the few organisations in our space with complete control over the conception, installation and deployment of our products and 27 years' experience behind us, we continue to support our clients in every way we can, backed by our highly-skilled mobile engineering team and our dedicated support network in Italy.
Think global. Act local. At Viasat Connect we deliver comprehensive solutions that meet the needs of our clients, their staff and their stakeholders, working with them at a personal level with complete openness and integrity. We don't believe in quick fixes or empty promises – we pride ourselves on forging long-term relationships where all parties benefit and fulfil expectations.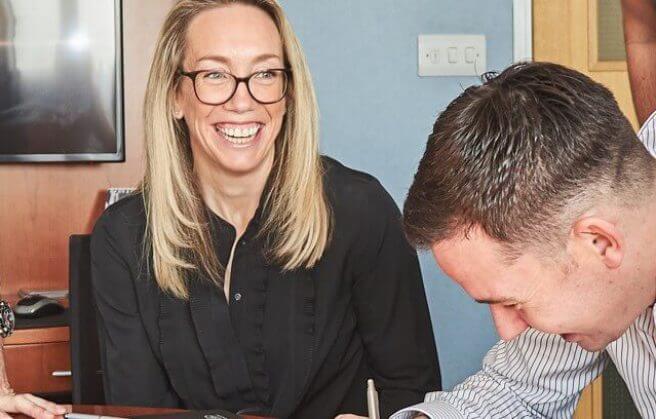 From our nationwide team of experienced engineers to our managers that have telematics in their DNA, meet every component of the Viasat Connect family.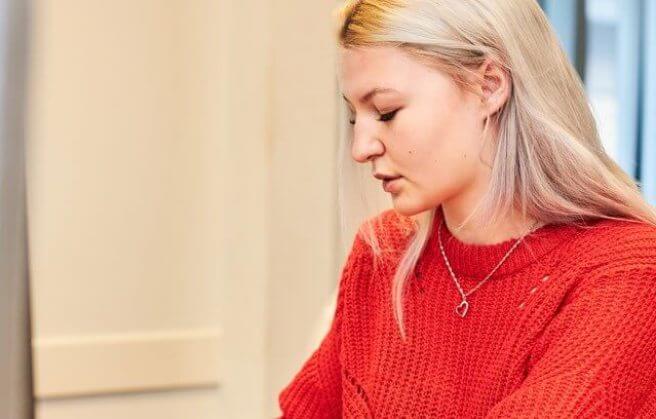 If you share our passion for technology and want to be part of a business relentlessly pursuing excellence, discover how you can join our fast-growing team.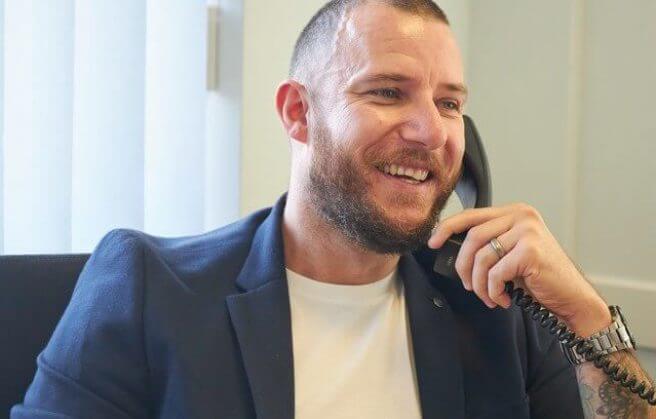 Learn more about Viasat Group's global reputation as a provider of industry-leading technological solutions for companies, fleets and individuals worldwide.