Gain instant visibility
across your entire workforce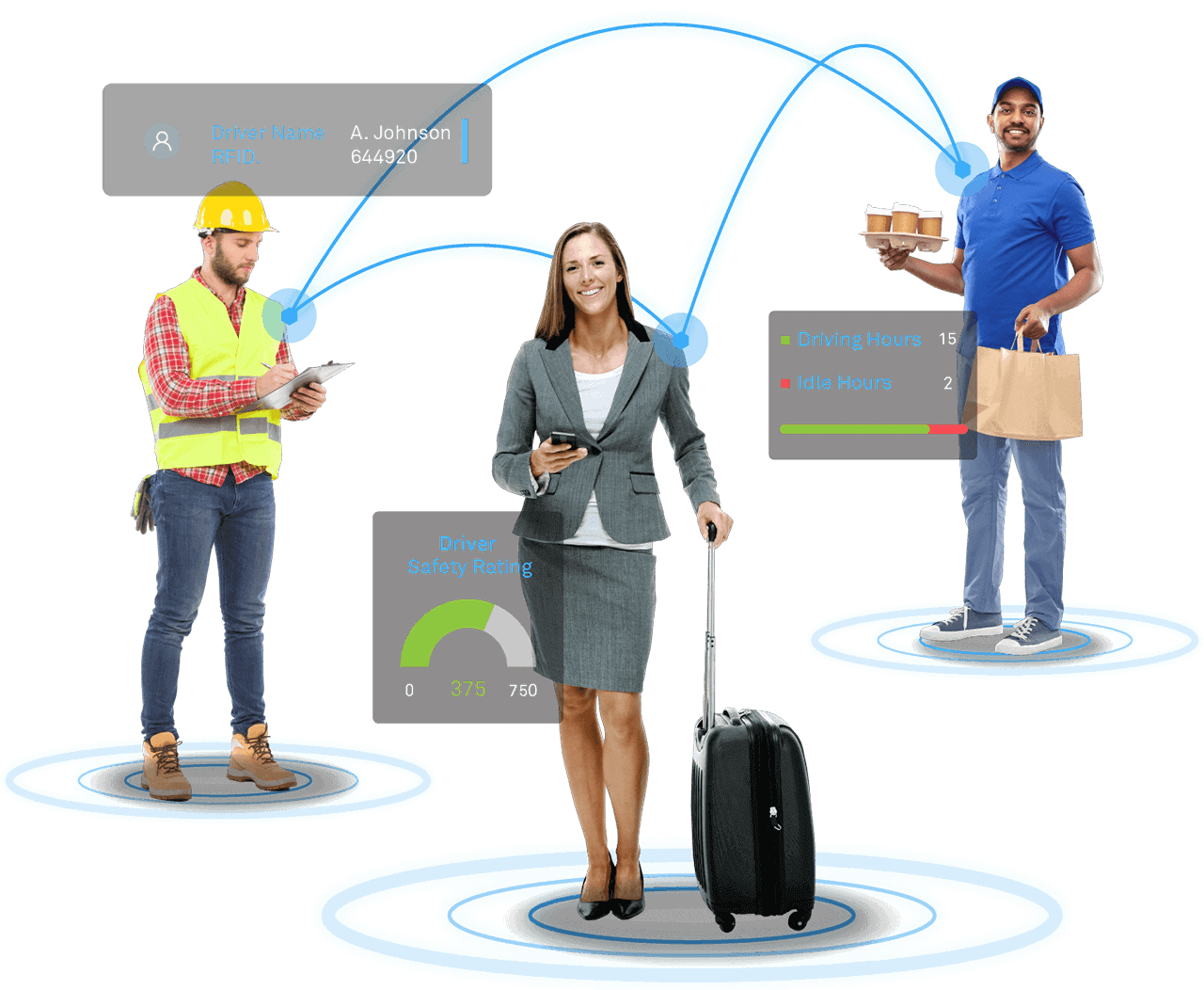 Remove the challenge of managing your team on the move
At the heart of any great business is a team working at peak efficiency. But the process of allocating tasks to your remote workers and checking their progress is extremely challenging and time-consuming without visibility of your workforce locations.
Through Skyline and its partner product Aidoo, our software ensures you receive a consistent flow of information on your team and their work in progress. With the continued backing of our aftersales team, receive improved productivity in one sophisticated, intuitive mobile workforce management system.
A workforce management system that takes the guesswork
out of job allocation
Assigning and managing your remote workers is tough in a dynamic environment.
Skyline empowers your management team with precise, up-to-date information of your remote workers, including their availability and responsibilities. This ensures they can efficiently allocate work, supporting both your team and your customers, with accurate arrival information and timely notification of any delays.
Monitor and manage your team at any opportunity
Our partner product Aidoo takes workforce management to a new level.
With software specially developed for use on handheld devices, giving you access to precise information on the go, this fully- featured application assists across all areas of mobile job allocation, parts management and job completion. Plus, Aidoo's solutions are scalable to support the exact size and needs of your workforce.